HOLIDAY SEWING & CRAFTING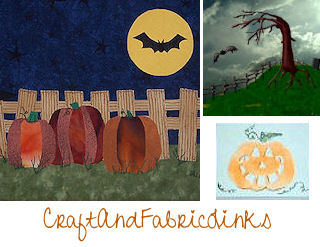 It's time to get out the spooky patterns! Visit our Halloween Page for some fun sewing and craft patterns.
Business Center

Small Business Specialist
Do you live in the Phoenix area? I provide bookkeeping services, business consultation and classes for small businesses. I will take the fear and mystery out of running your business.

free business book
After working for years as a business consultant, I turned my love of crafts and sewing into a successful business. My dream came true. Yours can too. Start your journey by reading my FREE online business book.
Visit my new site! Learn to paint - free lessons & video tuturials.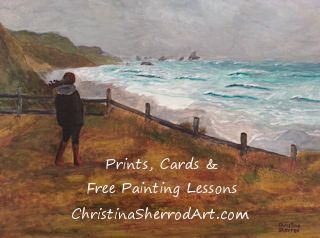 Visit my new art site! ChristinaSherrodArt.com Gain new inspiration for painting and sewing from my new art site! Don't miss the new painting tutorials! Get ready - paint!
All Patterns, images and instructions are copyright protected.
Please read our Terms & Conditions before using our patterns.