Visit My New Etsy Store!
Help support this site when you purchase a gorgeous card!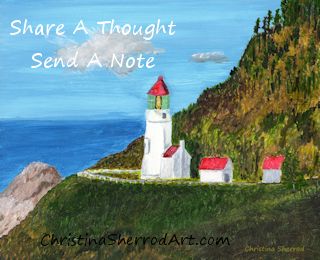 Share a thought - send a note. I am so excited to be able to offer my paintings as greeting cards! My new Etsy Art Shop offers a large selection of beautiful cards made from my original paintings. I personally oversee the printing of every card.
When you purchase a card to send as a personal note, or to send as a gift (they all come with clear sleeves so make nice gifts for someone else to use as a note or greeting card), you also help support this free craft and sewing site - a win/win!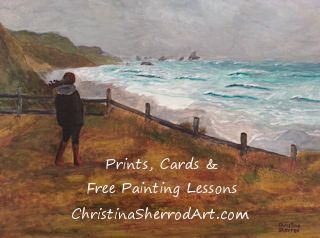 Vist my new art site! Free painting lessons and articles. Get inspired!
All Patterns, images and instructions are copyright protected.
Please read our Terms & Conditions before using our patterns.