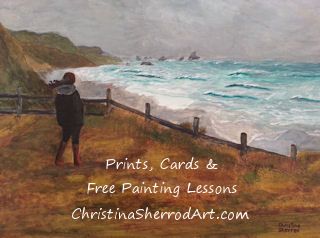 auntannie.com Craft supplies for cards, puppets, party decorations and more. Crafts for children, teens and adults. amaco.com AMACO is a leading supplier of ceramic clays and equipment. They also supply Fimo Polymer Clay and Batikit Fabric Dyes. Information about working with ceramic clay, specific product data, MSDS compliance information, safety hints, lesson plans and more.
americanceramics.com Kilns, potter equipment, tools, clay and colors.
baileypottery.com Ceramic Supplies, Pottery Supplies, and Pottery Equipment professionals appreciate.
bigceramicstore.com Over 5000 different items including kilns, bisque, paints, polymer clay, pottery wheels, books and more.
brickyardceramics.com Brickyard Ceramics and Crafts offer a wide range of clays, glazes, art and craft materials and much more all online for order at competitive prices.
continentalclay.com Books, tools, kilns, clay, etc. for making beautiful pots.
delphiglass.com Supplies, instructions and tips and techniques for creating mosaic projects.
mosaicartsupply.com Free instructions, patterns, ceramic and glass tiles.
glasstileoasis.com Offers glass mosaic tiles including bathroom and floor tiles, backsplashes, and mosaic kitchen tiles.
mosaicmercantile.com Wide range of colorful Italian vitreous glass tile, nippers, tile pliers and assorted cutting tools and supplies for making mosaics. Also hand cut Italian glass smalti, beach glass, mirror tile, mosaic adhesive, sanded and non-sanded grout, hydra sponge and grout floats plus an assortment of free patterns and substrate templates to learn how to make your own mosaics.
tilebar.com Large selection of kitchen, bath and decorative tiles. Our goal is to give you a broader selection of quality tiles that you can use to meet your tiling goals. Our glass tile collection features gorgeous bathroom wall tiles, kitchen backsplash tile, and swimming pool tiling options to help you put your design ideas into practice. Whether you want modern elegance, stunning flourishes of style, or simple functionality, we have the glass tiles for you.