PAINTINGS, LESSONS & INSPIRATION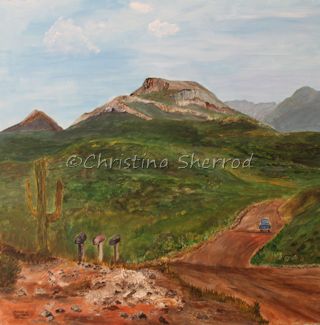 Welcome to my site! Original paintings, prints, greeting cards, free painting lessons & articles, and inspiration for artists and those with a love of art.
Paintings
I offer original acrylic paintings, prints, and greeting cards. Browse through my many categories of paintings, including seascape, floral, animals, coastal, & desert southwest.
Shop
My Etsy store is now open! Visit my store to purchase beautiful, high quality cards made from my paintings. I will add prints in the future.
Projects
Get a sneak peak at my "work in progress" - watch a piece as it is created!